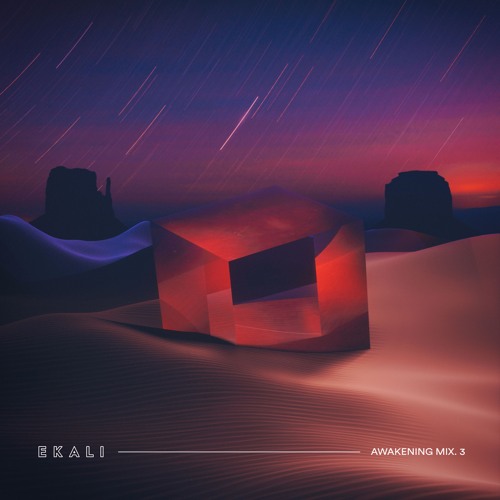 Ekali – Awakening Mix. 3
The trap golden boy Ekali has just released his newest mix, the third installment in his Awakening mix series.
There is no doubt that Ekali is a rising star in the electronic music world. This past year has been a huge breakout year for the producer, playing countless festivals and headlining his own massive tour. This new Awakening mix comes on the eve of his Babylon tour in support of his massive collaboration with rapper Denzel Curry.
Since the beginning of the year, Ekali has promised to release a new Awakening mix for every season. According to man himself, Awakening 3 is the "most emotional / chill one yet."
Ekali definitely sprinkles some treasures into this mix as he opens it with his unreleased collaboration with Opia entitled 'Past Life' and ends with an unreleased remix of 'Babylon' by Sober Rob & Oshi.
If you want to hear a mix with some more energetic bangers from the producer, don't worry. He says he will be releasing a mix for Australian radio station Triple J in the next week or two so keep your eyes peeled for that.
Listen to Awakening 3 below and be sure to catch Ekali on tour this fall.
Ekali – Awakening Mix. 3
Tracklist