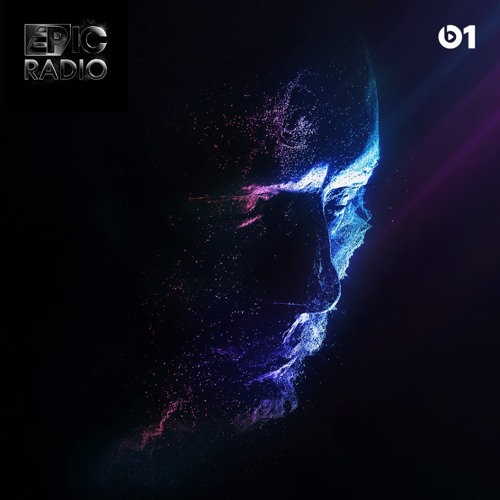 Eric Prydz | EPIC Radio EP19
Another EPIC Radio from Eric Prydz is behind us and this week Eric brought us the final hour of his set from Creamfields. This is the last set he did in Europe this summer before returning to the US. Now with Episodes 18 and 19 together you'll have the entire set.
This set from Creamfields is a fan favorite and he starts this EPIC Radio episode with one of his classics "Elements".  Later in the set he plays his newest song from his Pryda alias titled "Stay with me". He then got right into his techno alias Cirez D with another new song "The Accuser". This song has more of a hard and heavy hitting techno beat which differs from his melodic style with Pryda.
He finished the set with a mellower Interlude remix of his hit song "Generate" and also the Summerburst ID which is big amongst his fans. Of course he threw "Opus" in there for fun. Be sure to stay tuned to Eric's social media and watch out for his next EPIC Radio due out in 2 weeks!