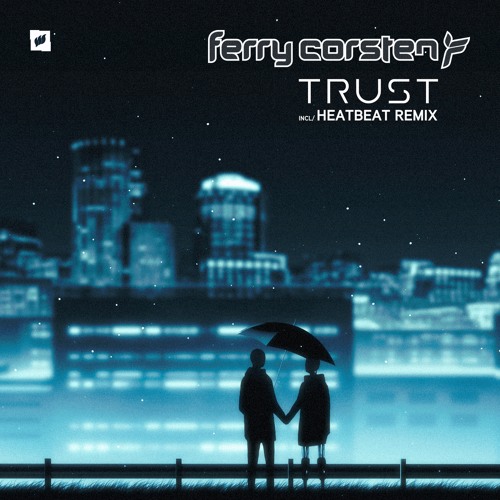 Ferry Corsten- Trust (Heatbeat Remix)
Heatbeat returns to the airwaves today as the Argentinian trance duo have released their remix of Ferry Corsten's 'Trust'. The release officially comes on Ferry's Flashover Recordings just in time for Halloween.
The remix has vibrant feel to it. The 138 bpm rendition takes you on an upbeat journey from start to finish. The duo doesn't typically venture into the 138 world of trance, but clearly they have the production skill to do it. From the hard bass line in the beginning to the bridge in the middle, this 'Trust' remix finishes off with an energetic release. You can download and stream the Heatbeat remix of Ferry Corsten's 'Trust' today.
Ferry Corsten- Trust (Heatbeat Remix)