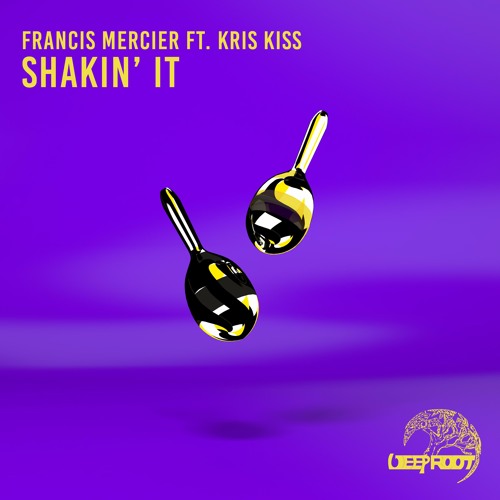 Francis Mercier – Shakin' It (Feat. Kris Kiss)
Deep Root Records' co-founder/music producer Francis Mercier has been grinding it out in the New York club scene since the label's inception back in 2015 and doesn't intend to stop anytime soon. Delivering tribal rhythms, catchy hooks, and timeless melodies, the NYC based artist kicks off the imprint with the first official worldwide release titled 'Shakin It'.
Mercier is joined by UK rapper/songwriter Kris Kiss, whose flow adds perfectly to the cultural melting pot – which also features a tribal rhythm to compliment the overall house vibe. On top of that, the drop pays special homage to Hebrew culture with a deep & fanfare rendition of Hava Nagila. Whether celebrating the holiday or heading out to the club, this is the perfect song to get you in good spirits. Check out the tune below!
Francis Mercier – Shakin' It (Feat. Kris Kiss) | Stream