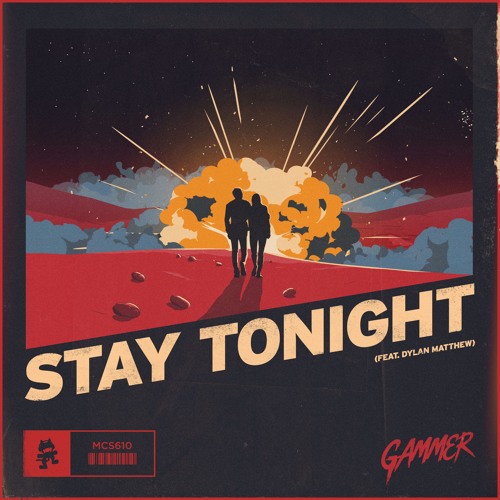 Gammer – Stay Tonight (feat. Dylan Matthew)
For a little over two years now the European hardstyle dance stages have been blowing up with the contagious beats of the one and only Gammer. This past year has really been the break through year for this incredible artist. With the worldwide music platform of Monstercat pushing his music to the forefront of the hardstyle audiences, he is able to showcase his unique and creative producing skills.
This time Gammer is back with one of his most distinctive tracks 'Stay Tonight'. Within this track he showcases his dynamic hardstyle beats with a mash up of dubstep runs.  Dylan Matthew makes an appearance on this track with his very distinct vibrations.
With the highly anticipated track hitting the charts 'Stay Tonight' is making major news and pleasing audiences everywhere. Seems like we have a fresh new festival banger in the lineup. Get ready to rage all night long with Gammers' 'Stay Tonight'.
Gammer – Stay Tonight (feat. Dylan Matthew) | Download