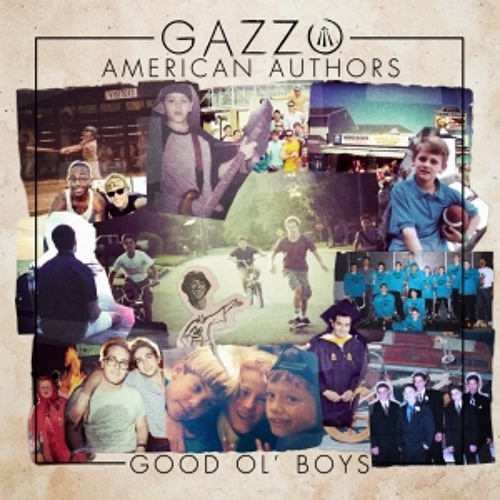 Gazzo & American Authors – Good Ol' Boys
If indie-pop and dance music are your thing, then Mike Gazzo is someone you should be following. The New Jersey based producer released a sweet indie-rock inspired track 'Waterfall' earlier this summer. And together with New York City based rock band, American Authors he is back to release another original track. If his work remixing their track 'Best Day Of My Life' is to be any indication, this latest single, 'Good Ol' Boys', is sure to be a success.
Despite the fact that all of the artists are from the north, they successfully pull off a southern sound straight from the depths of Georgia. As summer comes to a close, this track is the perfect way to reminisce about summer days with the boys. An excellent mix of indie-rock and dance, this was made for the radio. Give the track a listen and make sure to grab your own copy in the link below.
Gazzo & American Authors – Good Ol' Boys | Download