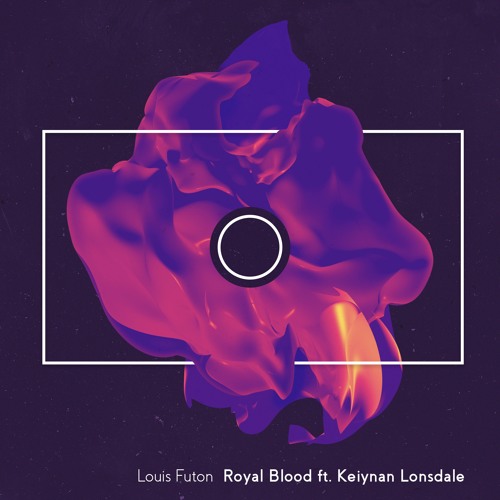 Louis Futon – Royal Blood (feat. Keiynan Lonsdale)
Louis Futon is fresh off the release of his hot track 'Rewind' with Ashe and Armani White. And now, only a month later, he is teaming up with actor and vocalist Keiynan Lonsdale for his latest track 'Royal Blood'. You might recognize Keiynan from his work on Kasbo's track 'Lay It On Me' from earlier this summer or his work as Wally West on the tv show The Flash.
In classic Louis Futon fashion, he makes superb use of live instrumentation and seamlessly blends it into his production. From the woodblock intro to Keiynan's sensual vocals to the sweet trumpeting, this track is nothing if not masterpiece of both sound design and musicality. Definitely give the track a listen below. He is also currently on a North American tour. So check out the dates here and be sure to check him out at a city near you.
Louis Futon – Royal Blood (feat. Keiynan Lonsdale) | Download