Meatport & DeniZer – Spook
Hacking culture is crucial to being successful in the music industry. With several producers using food as a marketing ploy, I'm going to explore how our passion for food and the music industry can be combined to create a thriving music career.
We've all heard of Marshmello, Slushii, and even Meatport. But with several million views, and a strong brand identity, these iconic names within electronic music have led us to a new era of music marketing.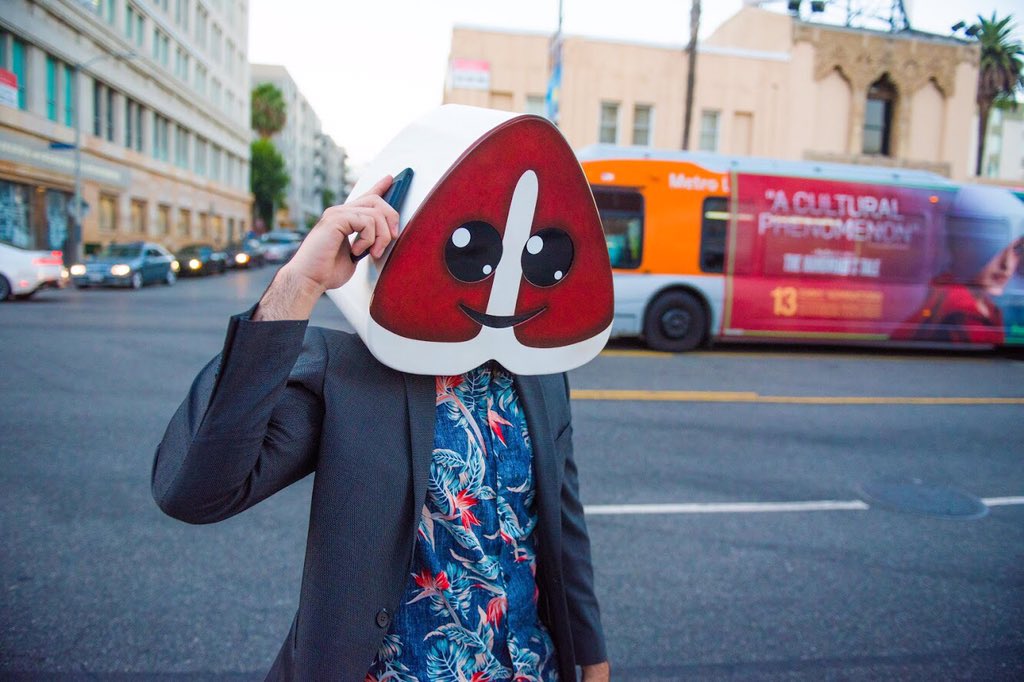 The hidden identity of the producer now means that the music is the fundamental factor as to whether we like a song or not. We won't judge on age, gender, location or even appearance. It's all about the music – and I believe that is truly wonderful.
With over 186 million Spotify streams, Marshmello's new song "Silence" has taken the world by storm. But with a new food DJ rising to the occasion as the world's next musical prodigy, I can only assume that the future of the music industry is a tasty one.
After being featured in articles by the likes of Gary Vaynerchuck, Meatport has gone on to be one of the biggest rising stars within electronic music. His new song 'Spook' is what can only be described as the perfect soundtrack to Halloween. With creative inspiration behind the production of the track, it takes dubstep to a completely new level. You can listen to his new song below.
Meatport & DeniZer – Spook