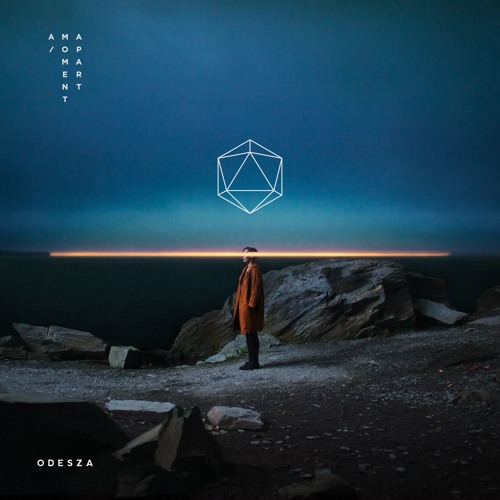 Since ODESZA's recent album release of A Moment Apart, the notorious electronic duo has been stealing the spotlight both musically and visually. A Moment Apart has lifted the hearts of fans with their infamous use of bright synths, dreamy vocals and emotional melodies, ultimately leading to the album reaching #1 on Billboard's Top Dance/Electronic Albums prior to the release. ODESZA has also released beautifully orchestrated music videos for two of their hit singles on the album, including 'Late Night' and 'Line of Sight'. Today, the've added to the list by releasing a third groundbreaking music video for 'Across The Room' and our hearts are melting.
In their new music video, ODESZA explores the concepts of love and family with an eclectic twist. The video blends together familiar emotions of warm interactions and childlike playfulness that family barbecues evoke with breath taking, soulful dance. It's impossible to not feel sense of joyful tenderness as vocalist Leon Bridges floats around the family gathering showing off some incredible dance skills. Check out the official video for "Across The Room" (feat. Leon Bridges) below now!
Tickets and dates for ODESZA's A Moment Apart Tour are available here!
ODESZA – Across The Room (Ft. Leon Bridges) | Official Music Video