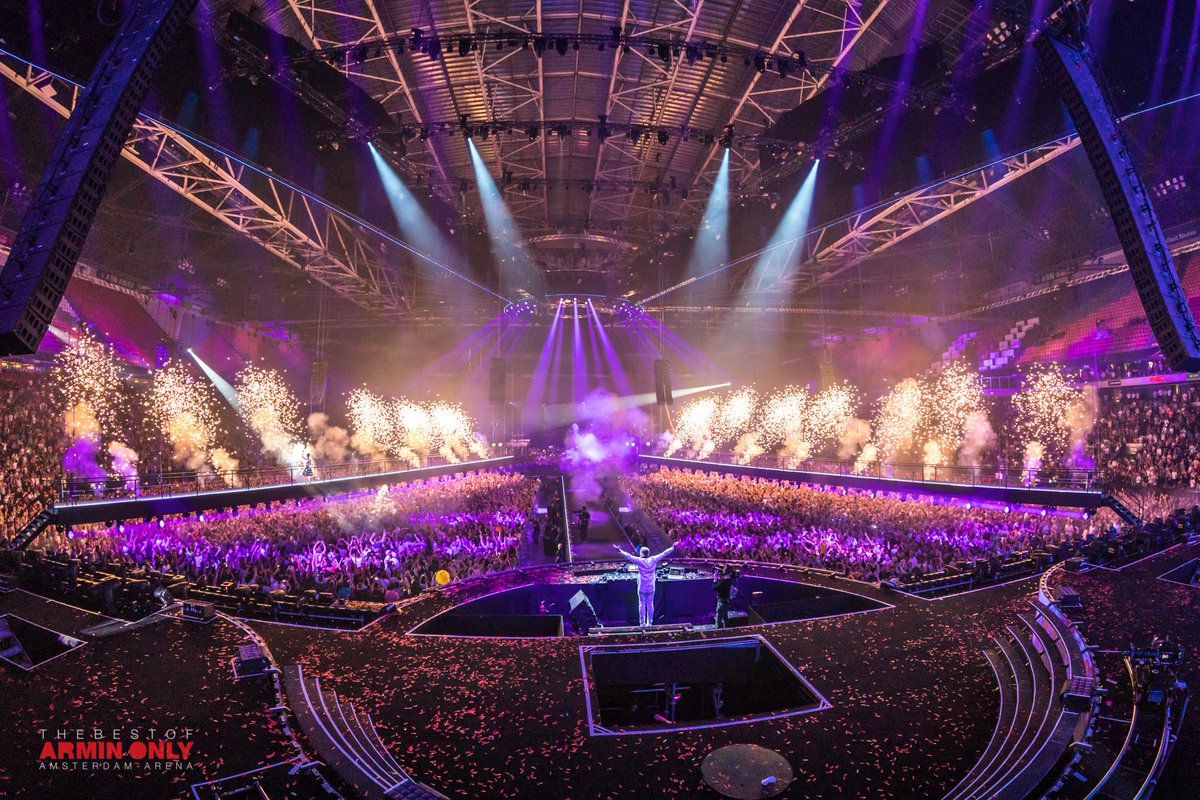 Armin van Buuren has put on some of the most spectacular shows and he pulled out all the stops for The Best of Armin Only this May, Armin's biggest solo show to date.
Armin released a video recapping some of the moments from the special show that 80,000 fans shared at the Amsterdam Arena. Fans travelled from around the world to see The Best of Armin Only and it was a night to remember with the drummer's setup suspended in the air, dancers, and pyrotechnics. In addition to the stage design, there were torrents of lasers hitting the crowds, really sparing no expense to produce the best experience.
Singers who had collaborated on Armin's songs joined him on stage to deliver life performances of classics such as 'Freefall', 'This is What it Feels Like', and 'Heading Up High'. Mr. Probz, Bullysongs, Kensington, and Trevor Guthrie were among the artists who were part of the show. Being treated to such a memorable event, fans had their hands up jumping and dancing away.
While we wait for the chance to join in Armin's next big solo show, check out the recap video below.