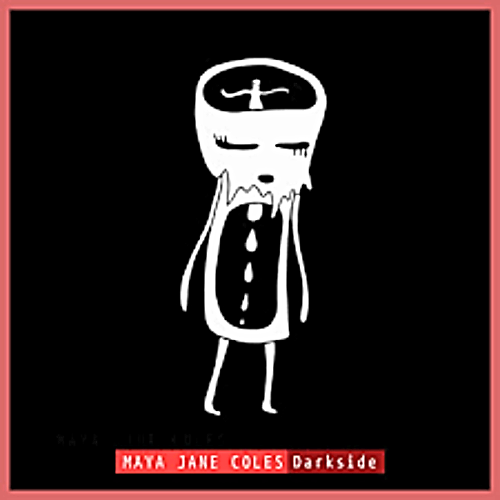 Review: Darkside EP
Maya Jane Coles' third EP from her new album Take Flight drops three new melodic bombshells. The Darkside EP includes 'Trails' and 'Passing Me By' as support for the title track, a collaboration with singer/songwriter Chelou. All three tracks sport the relaxed slow-paced bass lines and groovy rhythms that Coles is well known for.
In 'Darkside' Maya Jane Coles collaborates with Chelou, and his influence on the song is undeniable. While the track contains that essential Maya Jane Coles sound, Chelou's lyrics also float gracefully throughout nearly the entire song. The more downtempo feel of the song creates a much more singer/songwriter vibe than a huge EDM hit song.
'Trails' and 'Passing Me By' both increase the tempo as the EP continues and bring the listener back to the dance floor. Both tunes are Deep house, but 'Passing Me By' includes vocal samples while 'Trails' is a feely instrumental track. In 'Passing Me By' Coles distorts the high pitch female vocals and cuts up samples to create an interesting blend of voice and instrumentation. By contrast 'Trails' appears as a much more progressive and smooth track, taking the listener on an effortless four-minute ride through a deep sonic experience.
After critical acclaims for her last two EPs and another stunning release, Maya Jane Coles is on a roll. Expect the Darkside EP and Take Flight to be a staple of any deep house fan for now. Keep an eye on Maya, she always has something new and interesting on the horizon.
Click here to find the EDM Tunes review of her previous album Comfort.