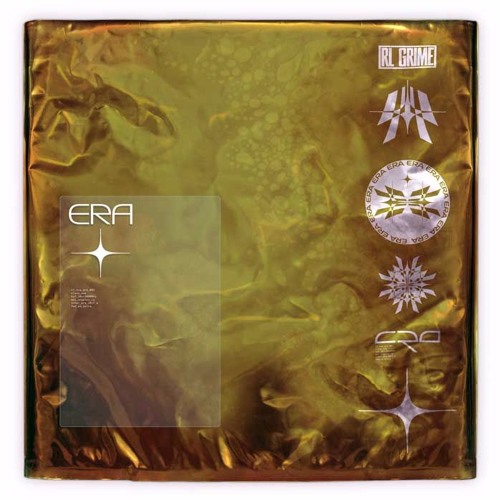 RL Grime – Era
Looking for a track that will get your blood pumping and heart racing? A track so twisted and mind bending that it will send chills down your spin? A fresh track that will push you and motivated you to go even harder?
Well its your lucky day. The power house producer RL Grime is back with a sickening track for all of us to get filthy too. "Era" is full of insane drum and bass underlining melodies while staying true to this producers past. With a vast rage of phasing throughout this track RL showcases his many unique, creative, and twisted talents. Era could rightly be called the sequel to the extremely popular "Core".
I invite you all to put on your seat belts and prepare for an incredible journey as RL Grime presents "Era".
RL Grime – Era