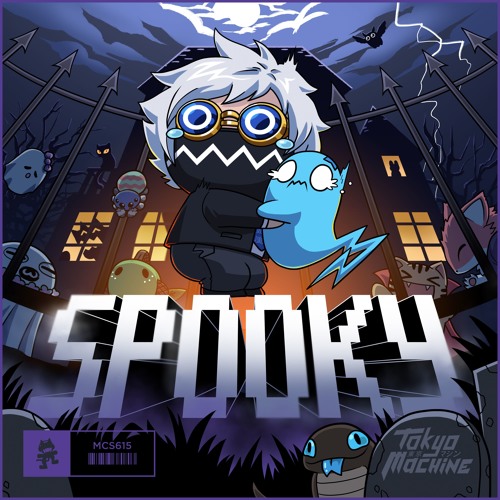 Tokyo Machine – Spooky
Just in time for Halloween, up-and-coming producer Tokyo Machine has just released the aptly named track 'Spooky' via Monstercat.
Known more his video-game inspired future bass and bass house, Tokyo Machine took a notable shift on this track, incorporating elements of trap and glitchiness. The eerie beginning leads into a drop that is a heavy dose of synths that will get you in the mood for this time of year.
Tokyo Machine was signed to Monstercat last year and has so far released nine tracks on the label. Not much is known about the producer other than his penchant for anime-style cover art clearly inspired by 8-bit video games.
Keep an eye out on this mysterious producer who always covers his face with a mask and sunglasses. He's sure to build a large following in no time with the display of versatility in his tracks.
Tokyo Machine – 'Spooky' | Download