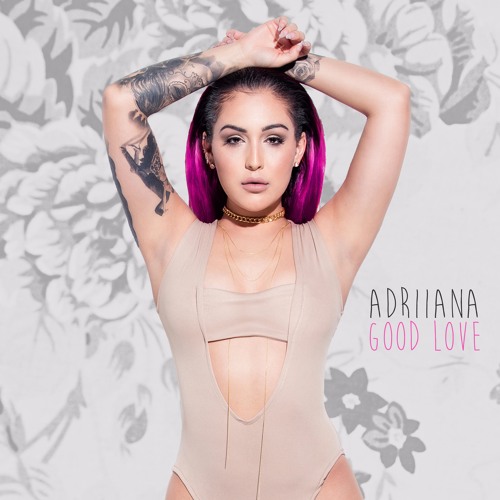 Adriiana – Good Love
Canadian pop artist Adriiana is out with a brand new release called "Good Love". Her song will get you addicted to its sweet melody, catchy lyrics, and beats. It has a unique sound that will capture the attention of many music fans. The chorus, in particular, will give you the R&B feels. Released by NYC record label Tommy Boy Entertainment, this diva is growing with her career in the music industry.
"Good Love" also includes remixes produced by 5&Dime, Varcity and Schier. Each remix adds a twist that brings out the house vibes. They all elevate the original that you wouldn't be surprised to hear at any nightclub. With the success of this song, there's no doubt that Adriiana will definitely continue to soar high. Check out and listen to "Good Love" along with the remixes below.
Adriiana – Good Love