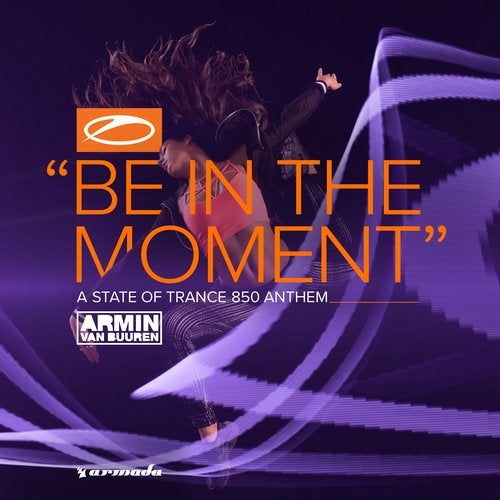 Armin van Buuren – Be In The Moment (ASOT 850 Anthem)
Armin van Buuren, trance legend and label head of Armada Music, has been curating his globally famous radio show A State of Trance since 2001. Every year there is an official ASOT Anthem, and this year, he brings you his original psytrance track titled "Be In The Moment". It is the official anthem for ASOT 850 and it is sure to be a complete dance floor banger!
The track begins with ominous synthesized sounds that quickly transition into a repetitive bass pattern, providing a perfect medium for the build into the first drop. Psytrance drops are typically implemented with a huge build that climaxes into an extremely syncopated hard and driving bass line that gradually adds in different percussive elements. The track is riddled with breakdowns, variations of the melodic line, and vocal samples. It's great to see a darker and harder trance side of Armin for this year's anthem. Armin is known for his beautiful melodies, along with his fusion of different trance styles – and this track is no exception, be sure to give it a listen below!
Armin van Buuren – Be In The Moment (ASOT 850 Anthem)