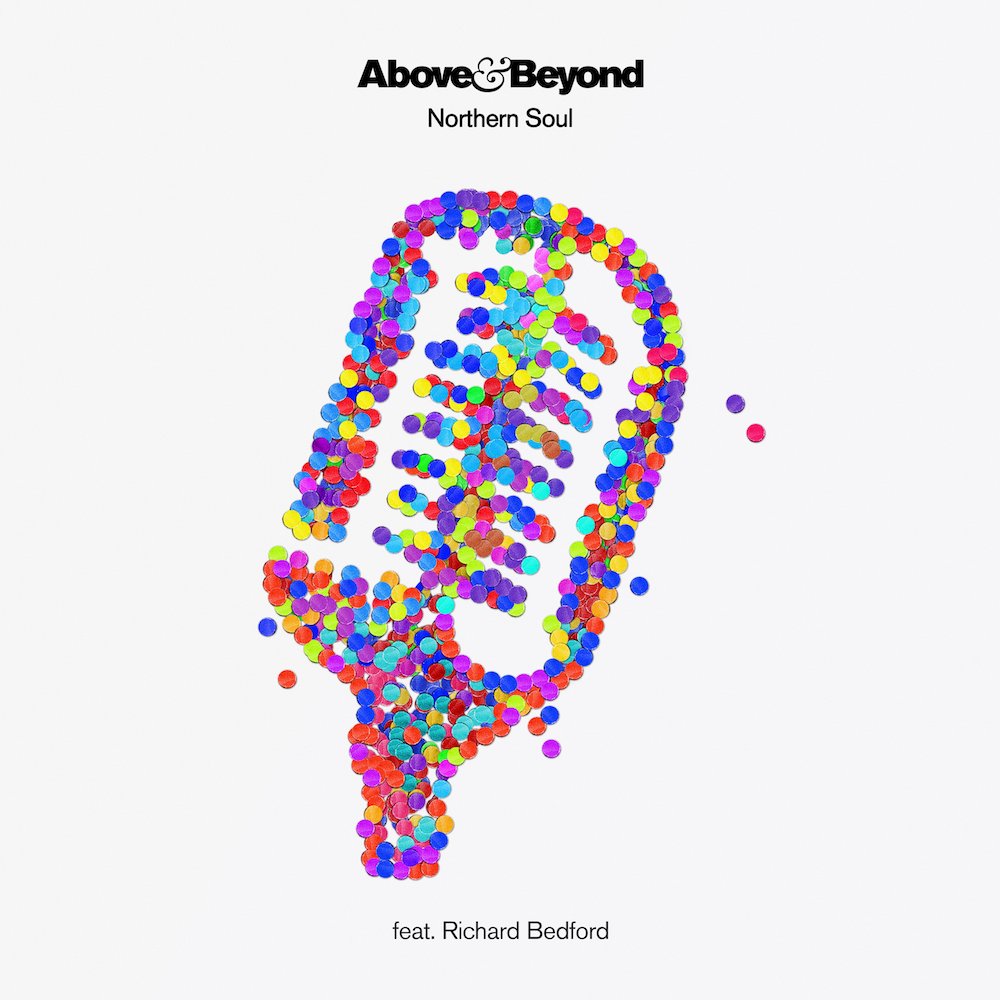 Above & Beyond feat. Richard Bedford – Northern Soul
Whenever Above & Beyond and Richard Bedford work together, you can be sure the result is going to be explosive. And of course, their new single 'Northern Soul' is no exception to this rule.
Recently, during ABGT 250, the British trio played the song for the very first time, introducing all their fans to the new sounds of their upcoming album, Common Ground.
'Northern Soul' quickly became a sensation among A&B followers, and even a Reddit thread was created to decipher the lyrics while waiting for the official date of release.
Well, the wait is now over. As of today, you can play it as many times as you'd like, and we are confident that you will never get tired of it. Just the same way as they did with 'Sun & Moon', 'Northern Soul' has all it takes to become another star on Above & Beyond's universe. The chorus "You can break my heart and crush my dreams, but you can never take my soul" reminds us that no matter how hard is the situation we are going through, our essence always remains. Check out this new gem on the link below, and love it as much as we do.
Above & Beyond feat. Richard Bedford – Northern Soul