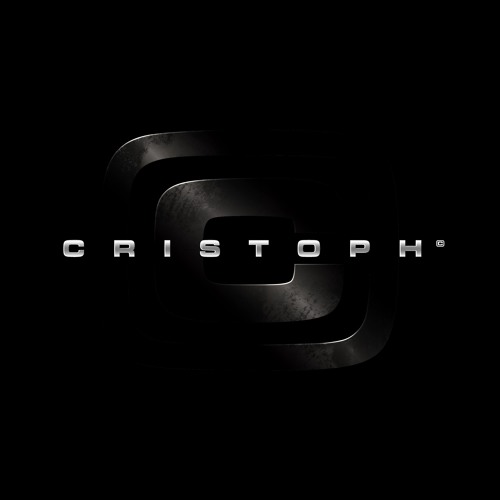 Cristoph – Epoch
Cristoph, a Newcastle based DJ and Producer, is a rising star in the progressive house and techno scene. His original tracks and remixes have been well received by the dance community and he has the official mentorship of legendary Swedish DJ Eric Prydz, having released tracks on Pryda Presents. Prior to his Pryda Presents releases, he released his iconic tracks "Alone" and "Closer" on Hot Since 82's label Knee Deep in Sound.
Cristoph's newest release "Epoch" is an infectious tune – ripe with a repetitive rhythmic bass synthesizer. The ambient vocal snippets combined with the percussive nature of the different synthesizer layers work in tandem with the drum patterns to create a driving feel to the track. "Epoch"s composition is a perfect example of expertly using a build to increase tension and then providing an even more intense resolve. This is a definite club masterpiece.
Be sure to check out "Epoch" below!
Cristoph – Epoch