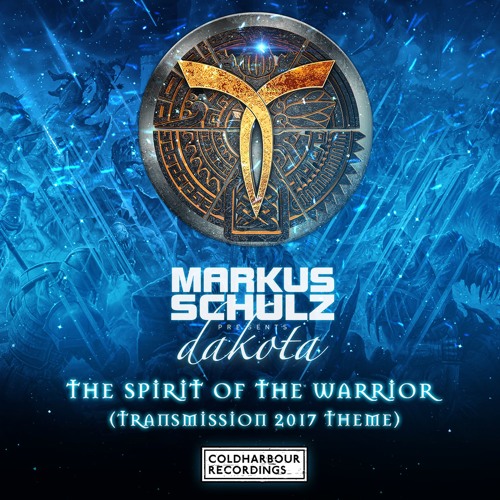 Dakota – The Spirit of the Warrior
Markus Schulz might be that one guy who spearheaded the trance revolution/evolution in the US over the last decade or so. He is out with his new single 'The Spirit Of The Warrior'. Technically speaking, he has released it off one of his aliases, Dakota.
Schulz who has inspired most of us with his classic trance tunes in his earlier years has also been exploring other similar sub-genres of the dance music spectrum like modern trance and progressive house. Not to mention that Do You Dream released back in 2011 was one of his most celebrated albums. Markus is the proud owner of some of the best classical tracks out there which he made with Coldharbour Recordings and Armada Music. Much like his journey, this track is an honestly made piece of work. The uplifting nature of the fist-pumping prog and those odd skipping beats is hard to not adore. The song is like a four-minute musical journey. Give it a listen below and get ready for some sweet nostalgia.
  Dakota – The Spirit of the Warrior