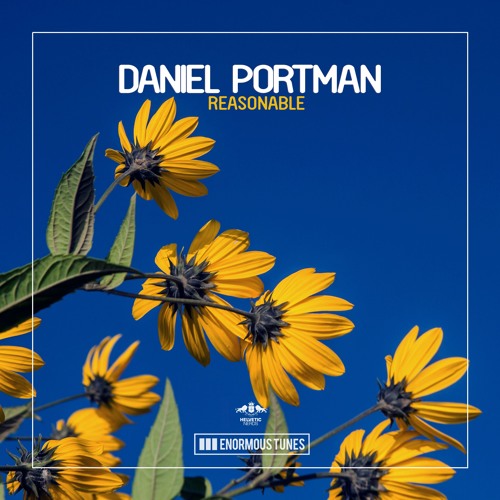 Daniel Portman – Reasonable
Daniel Portman is known for his fabulous progressive and minimal tunes. The Swiss has put out his latest 'Reasonable' for his fans and it sounds yummy. Being in the industry for a long time shapes a producer in a way that is adored by his fellow artists and his fans. Daniel has had a quite similar musical journey producing some gems along the way. 'Demask', 'Parasol' and 'Abandon' are three such progressive masterpieces.
'Reasonable' begins with the minimal beat and snare that move together to increase the resolve of the song before it embraces further layering. The smooth bassline is a signature sound of the artist that when coupled on top of those enticing progressive elements, makes for a fab tune. The groove this track exhibits is second to none. 'Reasonable' makes you get up from your seat and dance or at least will put you in the mood to. Listen to it below.
Daniel Portman – Reasonable | Download