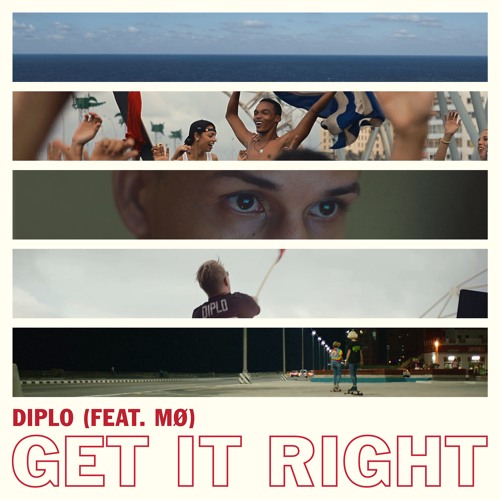 Diplo – Get It Right (feat. MØ)
Diplo and MØ are at it again. Today, they have released their new track 'Get It Right', and to no surprise, it's catchy as hell. The two have formed quite a formidable music duo over the past couple of years. 'Lean On' racked up the most plays on Soundcloud ever when it first came out, and there's not much doubt 'Get It Right' will follow suit.
'Get It Right' has a classic feel-good vibe to it. Diplo shows off his piano skills with a solid backdrop medley. The distinct vocals of MØ are put on top of the piano which really gives the song a special sound. Then comes another unique trap-inspired drop from Diplo and voila, we have ourselves one catchy single.
Diplo – Get it Right (feat. MØ)