Eric Prydz is man with many different masks. He is himself, Pryda, Cirez D, Moo, as well as a vast array of other identities he once wore in the past. Although another one of his aliases, Tonja Holma, has been around for over a decade, fans are now finally being treated to a brand new EP.
The Tonja Holma alias is not so new. Back in 2007, "Gemo" was premiered in a mix for DJ Mag, and he has previously teased this alias to self-release tracks, including "Spanish Delight" and "Trippleton", both of which were featured on his BBC Radio 1 Essential Mixes. Today, he has officially released his Tonja Holma EP on Beatport.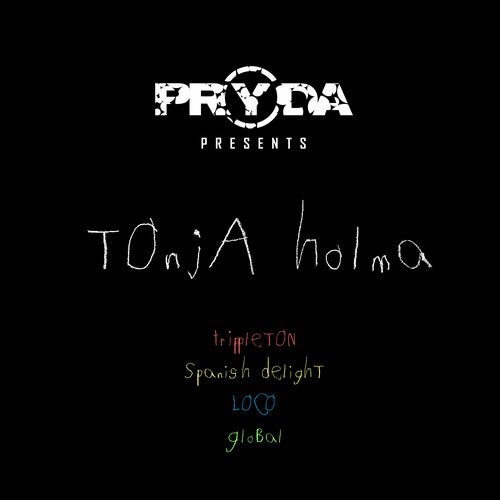 He first announced the project would get a release back in May when he shared the news of a new label, Pryda Presents, which kicked off with Cristoph's "Feel". The Tonja EP features four unique songs, including "Spanish Delight" and "Trippleton", as well as "Loco" and "Global".
One of the biggest hitting tracks on the EP, "Trippleton", has been in anticipation amongst Prydz fans for years. All of the tracks are unique to this alter ego, although some of them are very similar to the Prydz sound. Either way, we love it already, and cannot wait to hear them drop in his future sets.