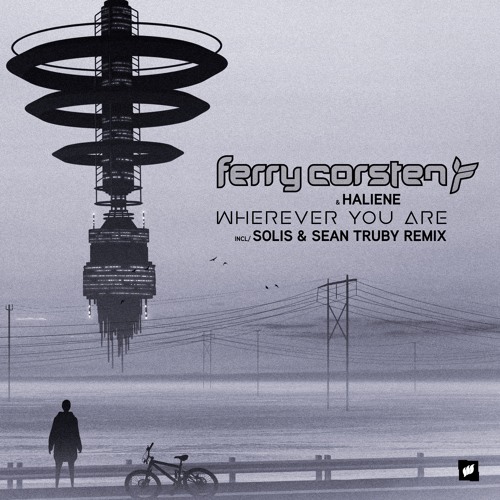 Ferry Corsten – Wherever You Are (feat. HALIENE)
Ferry Corsten has been one of the most dedicated flag bearers of the trance and progressive genres. He is known to produce some of the best tunes during the golden era of trance in the 1990s and 2000s under various aliases. Now the Dutch DJ/producer is out with his latest 'Wherever You Are' released by DJ Beat Records.
The track begins with the lovely vocals of Haliene coupled with the rising tension of the brilliant trancey bass kick. Although the song lasts a mere 3 minutes, there is no denying that it packs a punch. The uplifting nature of the bassline reminds us of the ASOT stages and of the classic vocal trance tunes of the era gone by. If you are a dance music rookie and want to get a taste of solid trance, 'Wherever You Are' is a great place to start. Enjoy the track below!
Ferry Corsten – Wherever You Are (feat. HALIENE) | Download/Stream