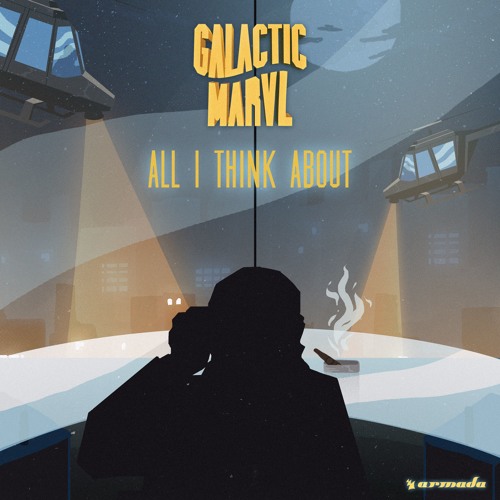 Galactic Marvl – All I Think About
The mysterious Galactic Marvl artist (duo?) has been cooking up a storm of remixes of late, so much so that we barely have time to continue debate on his? identity. From trap to future bass, this producer has been pumping out some serious quality music. Now Marvl is returning to originals with the new single "All I Think About". As it turns out this single is also the lead single for an entire album due out in 2018.
"All I Think About" features crooning vocals that hook you with the track's refrain of the title. The smooth vocals quickly pick up and lead to an atmospheric and groovy future bass style breakdown that will have you belting out lyrics after a few listens. Like many of Galactic Marvl's tunes, the track has a Flume-like quality to it but with a slightly darker edge to it. Based on the first single, we can't wait to hear more of this debut album! Check out the new single below and grab your copy today.
Galactic Marvl – All I Think About | Download