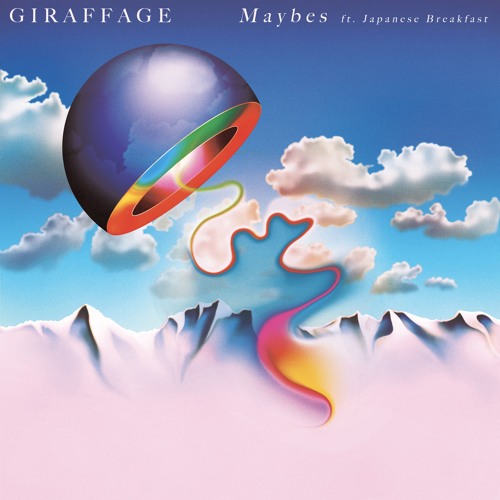 Charlie Yin, otherwise known as Giraffage, has had a very strong 2017 and plans on ending it on a high note. The producer has been building a fan base with his unique sound Without the release of an album. Now he has a full-length album, Too Real, and is on a world tour, Giraffage is taking his success a step further. Now he has given fans a music video to go along with the song 'Maybes' off of the album.
The video was directed by Jon Ryan with Ride or Cry behind the creative direction and was premiered through 88rising. The video is centered around a TV and a number of other items being left out for others to pick up. As the video continues, we see multiple people pass by checking to see if they want these throwaways. While this is all happening we see different clips of life moments happening on the TV all the while we hear the angelic synths and sultry vocals of the song.
Fans can check out tour dates here and stream his new album here.