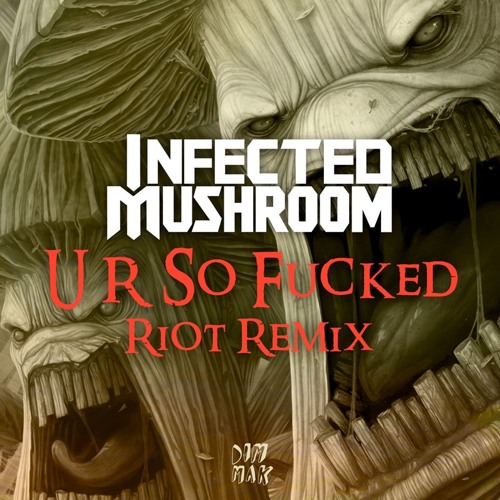 Infected Mushroom – U R So F**ked (RIOT Remix)
If there's one pair that you can trust to throw down it would have to be Tom Davidson & Daniel Magid, better known as RIOT. The last we heard from them they dropped their collab with Dirtyphonics, 'Got Your Love' on Monstercat. And now they are back to release their latest track on Steve Aoki's esteemed Dim Mak Records. This time they are giving fellow Israeli duo Infected Mushroom's track, 'U R So F**ked', a sweet remix.
While the original track is dominated by a heavy, wobbly bass and a simpler sound design, RIOT improves upon its shortcomings, giving the track depth and complexity. The resulting piece is a festival trap banger that you are sure to hear live at your next festival. Give the track a listen below and be sure to grab your own copy in the link.
Infected Mushroom – U R So F**ked (RIOT Remix) | Download