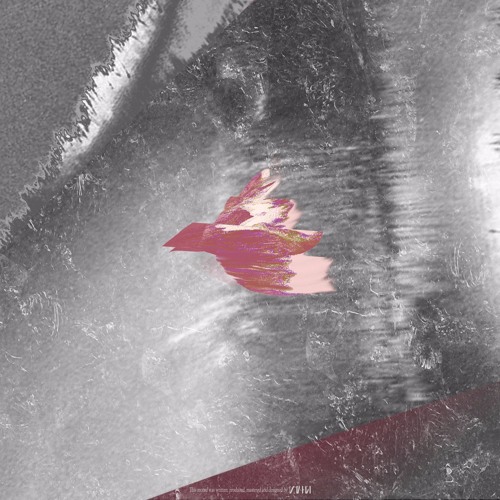 Khåen – Scorn
Our favorite mysterious producer from the cold north, Khåen, is back with a new track that is equal parts subversive and captivating. Blending elements of deep house and techno, 'Scorn' lays down an insistent beat and gradually adds more and more layers over it. It makes for a far darker sound than previous single 'Kyrie', but it's just as mesmerizing.
A deep, driving bassline persists throughout the track, and various synth pads, upper-register piano keys, and synth strings gradually unfold over the course of the track's 5:33 runtime. It's a simple, yet focused arrangement that perfectly fosters a delicate balance of repetition and new material. The use of minor tonality and high reverb work together to create an atmosphere that is solemn and ominous, and the unrelenting beat drives the energy forward and makes for a truly hypnotic listen. As the track rises with a crescendo during its climax, it lifts the curtain to unveil accenting hi-hats and mournful string harmonies. Afterwards, the track slowly recedes back into its shell, with the cold atmosphere slowly re-engulfing the various elements of the song until it ends the same way it began.
With his unique, chilly version of deep house, Khåen is definitely an artist to keep on your radar. To keep up with his latest releases, be sure to check out his official Facebook page here as well as his official Instagram account here. You can listen to 'Scorn' on his SoundCloud below, as well as download it on iTunes here or stream it on Spotify here.