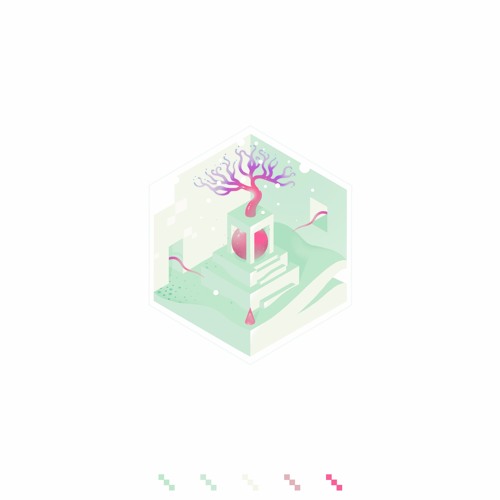 L.A WOMEN & Jasper Dietze – Hurricane Love
One of the best things about dance music is that it pulls songs from other genres of music and transforms them into something new. This rework of 'Hurricane Love' is a perfect example of that. The original track was released by L.A WOMEN, an indie band from New Zealand last summer. And now, Dutch producer Jasper Dietze gave their track a supremely dance-worthy remix and dropped it on Lowly Palace.
The original track is down-tempo and super vibey. Jasper Dietze takes that and molds it into a four-on-the-floor upbeat track while still keeping the feeling of the original. The resulting rework has all the best parts of indie and house rolled into one successful track. Give it a listen and grab your own copy in the link below.
L.A WOMEN & Jasper Dietze – Hurricane Love | Download