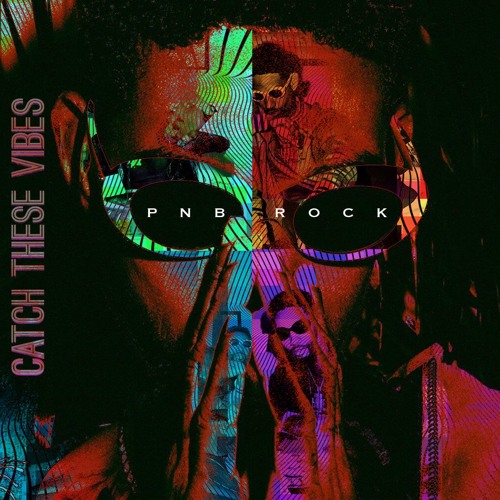 PnB Rock – TTM (ft. Wiz Khalifa & NGHTMRE)
Hip-hop artist PnB Rock has made an exciting collaboration featuring Wiz Khalifa and NGHTMRE. As a part of his studio album "Catch These Vibes", their latest track "TTM" has received many positive reactions from fans. They are digging the smooth and wavy vibes included in the R&B mix. Released by Atlantic Records, PnB Rock has created a masterpiece with these hot artists and will totally hit the radio stations!
For those who are wondering, "TTM" is short for "Talk To Much". The song begins with the keyboard sounds that pump up the track. PnB Rock will sweep you away as he soulfully sings the first verse and chorus. Wiz Khalifa sings the second verse and he brings in strong emotion in the lyrics. Towards the end, the track is topped off with the mysterious female vocals. NGHTMRE brings in the chill and easy-going beats that complete the overall production.
Check out and listen to "TTM" down below.
PnB Rock – TTM (ft. Wiz Khalifa & NGHTMRE) | Stream/Download