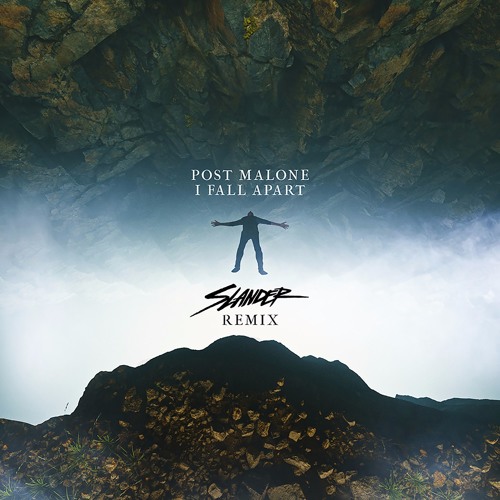 Post Malone – I Fall Apart (SLANDER Remix)
Trap duo Slander just released their remix for 'I Fall Apart' by everyone's current favorite rapper, Post Malone. Slander turned the emotional ballad into an equally heart-wrenching future bass offering. The remix opens with the same down-tempo piano lead as the original as Post Malone's quivering vocals adorn the instrumentals. The build-up leads to a synth-heavy drop while Post Malone's "I fall apart" line is chopped up.
Post Malone released his debut album Stoney last year to wide critical acclaim. Many producers have remixed the lead single, 'Congratulations,' while Slander decided to go a different route and remix another breakout track on the album. Slander kept the integrity of the heartfelt song while putting their own touches on it.
This remix shows the duo continuing the lighter direction set by their original track 'Superhuman' (feat. Eric Leva), which was released a few months ago with huge success. Stream Slander's remix below.
Post Malone – 'I Fall Apart' (SLANDER Remix) | Download