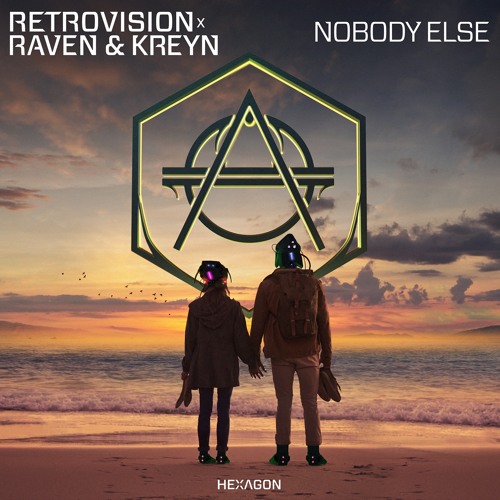 RetroVision x Raven & Kreyn – Nobody Else
RetroVision is excited to show us his latest collaboration with the duo Raven & Kreyn. These future house artists are making big moves by dropping their new single called "Nobody Else". Released on Don Diablo's record label Hexagon, the song has a gospel influence in the vocals along with smashing basslines. So far, fans are loving the track and the insane production that makes it such a unique piece of work.
"Nobody Else" begins with an upbeat tempo with the sounds of the guitar riff. It helps get the energy started as the lyrics are sung along shortly after. build-upd up increases the excitement of listeners with its feel-good melody. The drop is distinct with its vocal chops, addicting beats, and overall structure. It's the type of track where you can let loose with its positive vibes. You can tell the creators of the song are like nobody else!
Take a listen to it below.
RetroVision x Raven & Kreyn – Nobody Else | Stream/Download