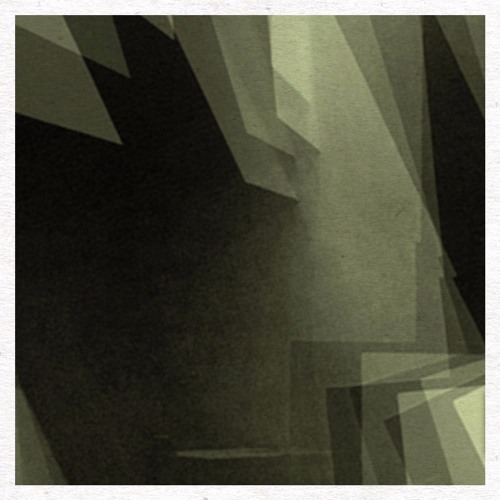 Sam Goku – Senlin
Sam Goku has slipped under the radar for far too long. His infectious grooves and tasteful compositions all come alive with a human touch, and earn a well-deserved spot in the limelight. His latest release, titled 'Senlin', is a true testament to this guys ability to create simply stunning deep house records.
What makes this track truly shine is its simplicity. The subtle use of only a few elements make the track come alive, as the basic concepts continue to shift and evolve into something truly magic. The groovy bass line is rather plain on its own, but when it's paired with a series of hand percussions and dazzlings atmospheres, it makes it all hard to listen to without hitting the repeat button.
This tune is released off of Kindisch Records, and we look forward to hearing more tracks from this up-and-coming producer.