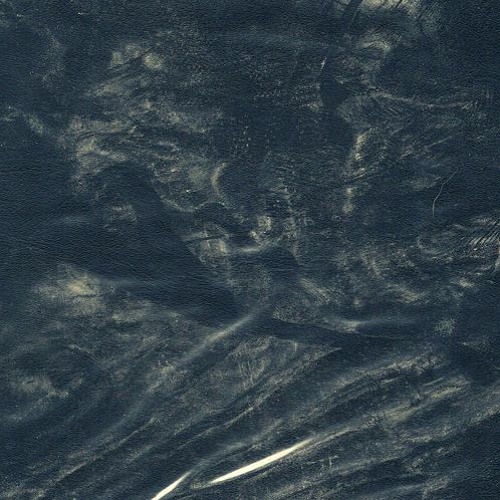 Slushii – underwater
Hot on the heels of his remix of the chart-buster 'Unforgettable', Slushii has dished out an absolute chill future bass tune. The track is called 'underwater' and is already radiating dope vibes out there. The L.A. based DJ/producer has been in the news for his album named Out Of Light. His collaboration with Marshmello also created quite the stir in the EDM scene and was adored by fans.
'underwater' begins with a suave, chilled out beat coupled with distorted vocals. The vocals give the track a futuristic vibe that stays with us throughout this soulful tune. The skipping bassline mixed with the kicks consolidate the fluidity of what is a perfect track for zoning out after a long day. So kick back, put your legs up and enjoy it below.
Slushii – underwater