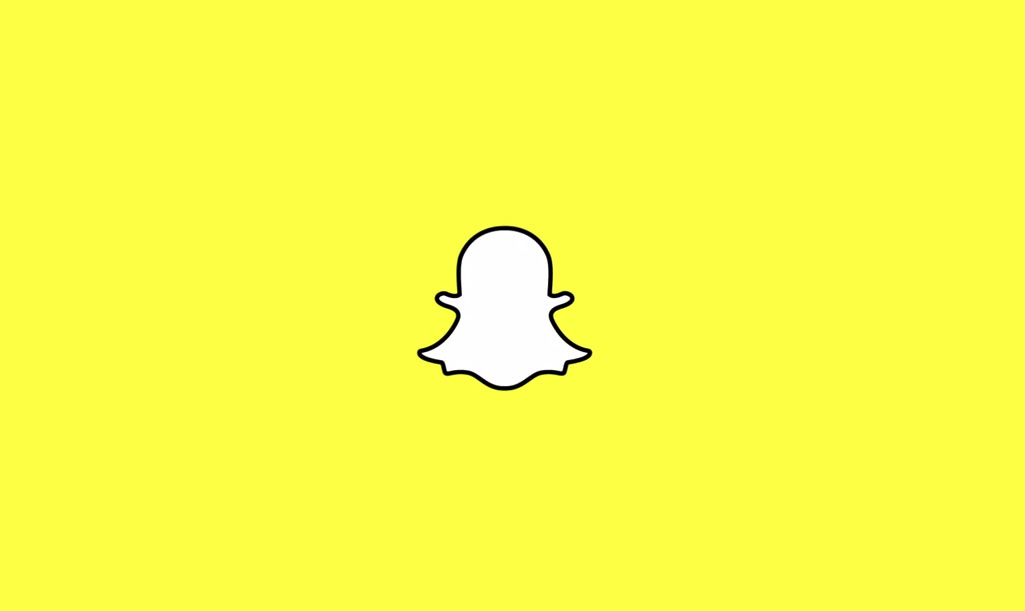 After many complaints and gathering feedback from many unhappy Android users who claim that the Snapchat Android app has been a headache to work with as of late, it seems the company is now deciding to undergo a complete revamp of the application.
Many users have stated that the Android version of the app has just been getting buggier and laggier with every new update rolled out for it, and some even claiming that the application itself is a bit, "difficult to understand".
CEO Evan Spiegel has stated on the situation, "we are building a new version of our Android application from the ground up that we will launch in select markets before rolling it out widely."
The new and improved version hopes to reel back in some of the many Android Snapchat enthusiasts promising, "a more performant product experience".
No timeline regarding the release of the said improved version of the app has been announced just yet, but expect for it to show up soon.