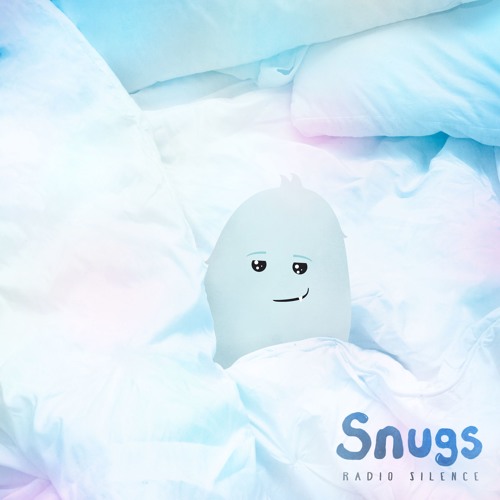 Ladies and gentlemen, a new artist is on the rise and we introduce you to Snugs. This duo has made their debut with the record label Proximity and has just released their first single "Radio Silence". Featuring the vocalist HAILZ, the song includes a mix of pop and electronic vibes. The lyrics entail the feeling of waiting for that special someone to reply to a text. However, Snugs and their accompanying ethos, brings us the fun energy in their music that will soon draw in many listeners.
"Radio Silence" begins with smooth, melodic sounds that are played with the female vocals. It will later progress to a fast tempo that leads to the booming build up. As the drop is released, the elevated synths and sensational beats are what makes this track complete. With this electrifying song, Snugs is off to a good start and we are excited to see them grow.
Check out and listen to "Radio Silence" below.
Snugs – Radio Silence (ft. HAILZ)