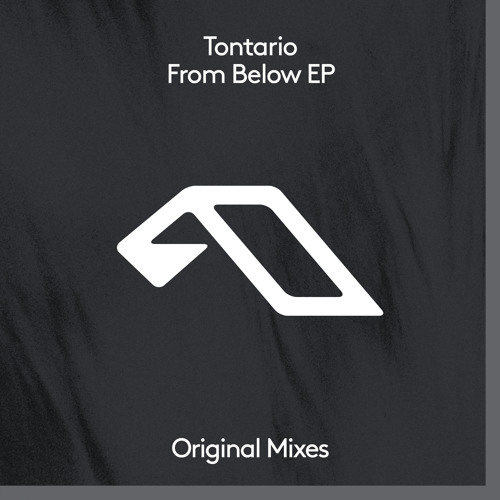 Tontario – From Below EP
Anjunadeep fans love the unique sound that Finnish producer Tontario brings to the table. The palpable use of soundscapes bring an entirely new sense of reality that is not commonly seen in dance records. This is what has earned himself a place on Anjunadeep's beloved roster. His latest release is a four-track EP titled 'From Below', and it takes you on a journey well beyond simple dance floor fillers.
The EP starts off with 'Löpeld'. These slow moving progressions leave you hanging on every note. The beat does not even enter into the mix until halfway through the record, but its downtempo and driving rhythms play seamlessly into the track's already gripping quality.
Next comes 'Rove', featuring the melodic work of multi-instrumentalist Benjamin Gustafson. Tontario set the stage by creating his signature lush atmospheres and foley-driven beats which allowed Benjamin to work his musical magic over the top. The parts came together to create four minutes of sonic bliss much greater than any sum of its parts.
Third up on the EP is 'Vilsenhet'. Taking the use of real world recordings and foley drum hits in an entirely new direction, the dark and ominous track chugs along with jarring certainty. High strings act as the primary melodic force throughout the tune which leaves plenty of room underneath for the percussions to set the eerie tone.
The work finished up with 'Worries'. This sentimental and reflective track is cinematic in scope, completely devoid of any typical drums or percussions. Drawn out orchestral ensembles create rich alchemies of tones and emotions, and easily leave you deep in thought.
Tontario – From Below EP