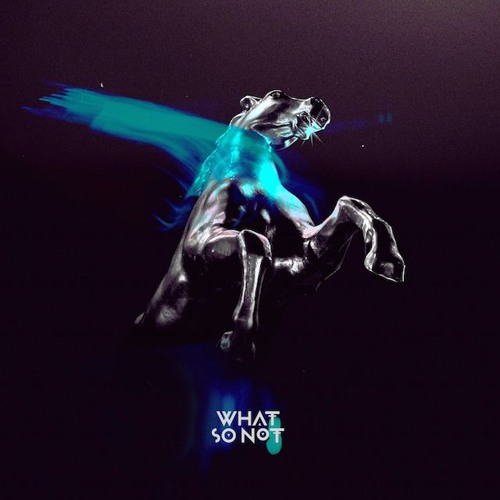 What So Not – Be Ok Again
Australian future bass producer What So Not brings us the first single of his upcoming album. Pairing up with Silverchair vocalist Daniel John, 'Be Ok Again' is an intensely emotional track. On his YouTube video he comments,
"Be Ok Again is a really personal track for me. Daniel's encouragement pushed beyond anywhere I've gone before creatively."
After releasing an insane remix to 'Run' from AWOLNATION with Quix and previewing a certified banger collaboration with San Holo, hype is building for the new album.
Originally a project with between Emoh Instead and Flume, What So Not became Emoh's solo venture after Flume departed. The future bass vibe runs deep between the two artists, and the similarities in their productions are as interesting as the differences. Quarter-note triplets and ragged synths are set apart with a steadier drum beat and more predictable builds, and Daniel John's voice matches perfectly with the lyrics.
What So Not – Be Ok Again | Download