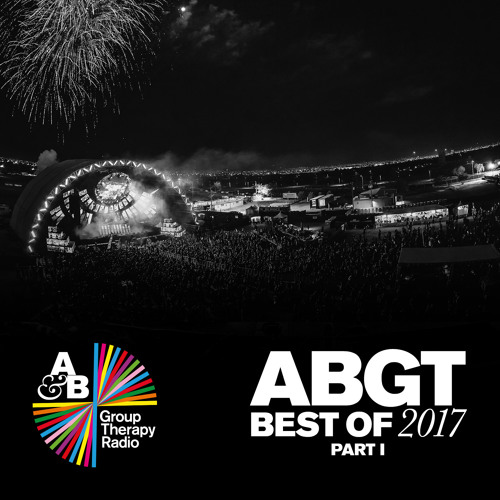 Above & Beyond Group Therapy Best of 2017 Part 1
If you've been following Above & Beyond and Anjunabeats this year, you'll agree it has been an impressive 2017. From the array of albums, new artists, and incredible music from Anjuna powerhouses, you can argue it has been one of Anjua's best years to date. And just like every year, Above & Beyond dedicate the last two weeks of the year to showcases some of the best music Anjunabeats had to offer throughout the year.
The Part 1 Year Mix has a terrific variety of music. You got music from newer Anjuna producers like Spencer Brown, FATUM, Alpha 9, and legendary progressive house producer Dirty South. Then you got the house hold names like Above & Beyond, Ilan Bluestone, Gabriel & Dresden, Andrew Bayer, and Oliver Smith. Each song made it as the Record of the Week at some point this year, so you know each song is special. Part 2 is set to be mixed this Friday but in the meantime take a listen to part 1 below.