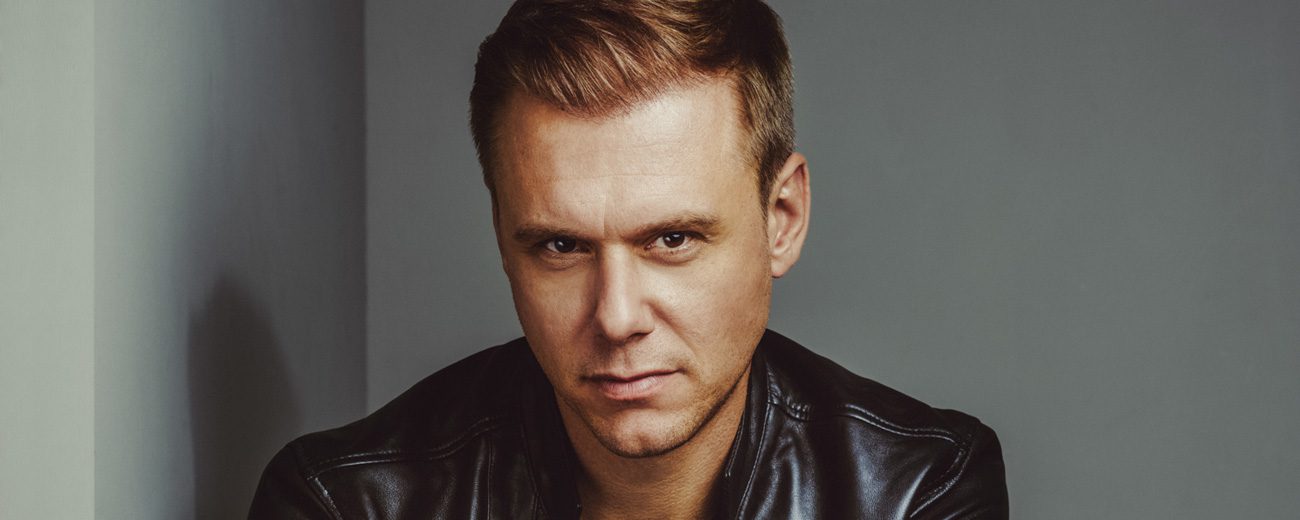 Masterclass, an online education company that is known for providing classes on how to make music and more from world renowned instructors, recently had announced that they would be introducing a class from the master troll and producer, Deadmau5. Included in that was the chance to possibly release music under his label Mau5trap itself. And now the company is now looking to add one more EDM titan to it's roster in the form of none other than, Armin van Buuren.
Armin van Buuren is hoping with this class to inform and educate students on exactly what it takes to make it in the ever changing and competitive business of dance music. In his personal Masterclass, Armin will give students an indepth look on his creative process as he creates a track from scratch exclusively for this class. Students will also be learning about 3 major elements, producing, performance and promotion.
Armin had this to say about his class,
"Nowadays, to be a successful artist and DJ, it's not enough to just know how to spin records. If you want to stand out, you need to make your own records, write music, and make remixes and mashups for your DJ sets. I'm truly excited to share my passion for producing music and DJing in my MasterClass," said Armin van Buuren, MasterClass instructor. "It's the first time I get to show you my secrets and tips, and everything I've learned in my twenty years in this business."
To enroll in the class is $90, or $180 per year for unlimited access to all new and existing MasterClasses with the All-Access Pass. For more information visit, Masterclass for more.