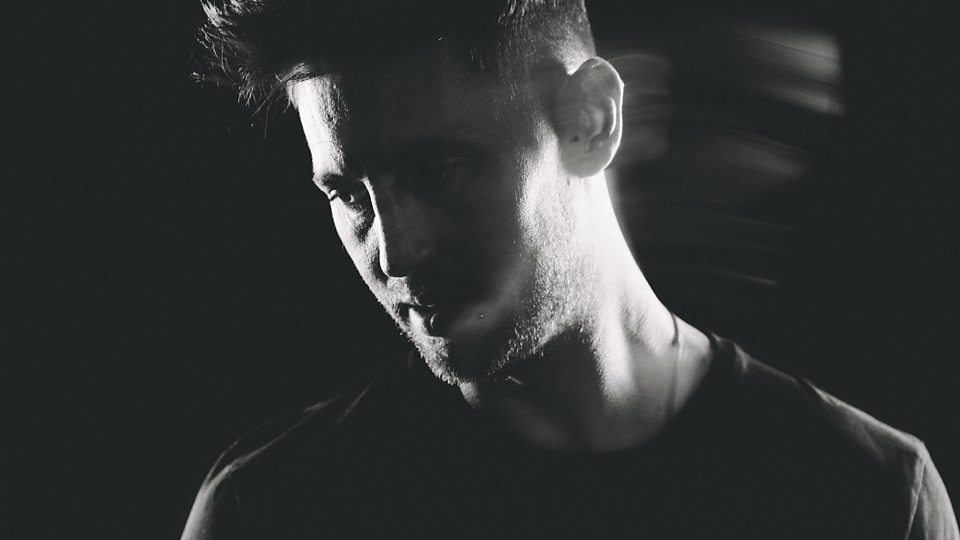 Cristoph makes debut on Triple J Mix Up
Cristoph from Newcastle, England burst into the progressive dance music scene with sensational tracks such as 'Epoch' and 'Feel' this year. Now, he makes his debut for Triple J with a mix following the announcement of his tour dates for The Down Under.
The mix features some suave progressive and progressive house tunes like Prydz's 'Rymd',  Jerome Isma-Ae & Alastor's 'Kubrick' and his own 'The Tub'. The mix is an hour long paradise for fans out there who will find it hard not to dance to the Brit's fabulous selections. The new Anjunadeep star Jeremy Olander is also featured on the mix with his track 'Crossed' which sounds like a dream. The tempo and the hard hitting nature of this set makes it stand apart from the usual progressive mix we are so used to hearing. The support Eric Prydz, John Digweed and a few other have shown for Cristoph has been truly justified by the prodigy and his music. We hope to hear him soon in the States, but for now here are the tour dates for the Australian fans who have waited eagerly for some dance therapy. Check out the mix and the Australian tour dates here.