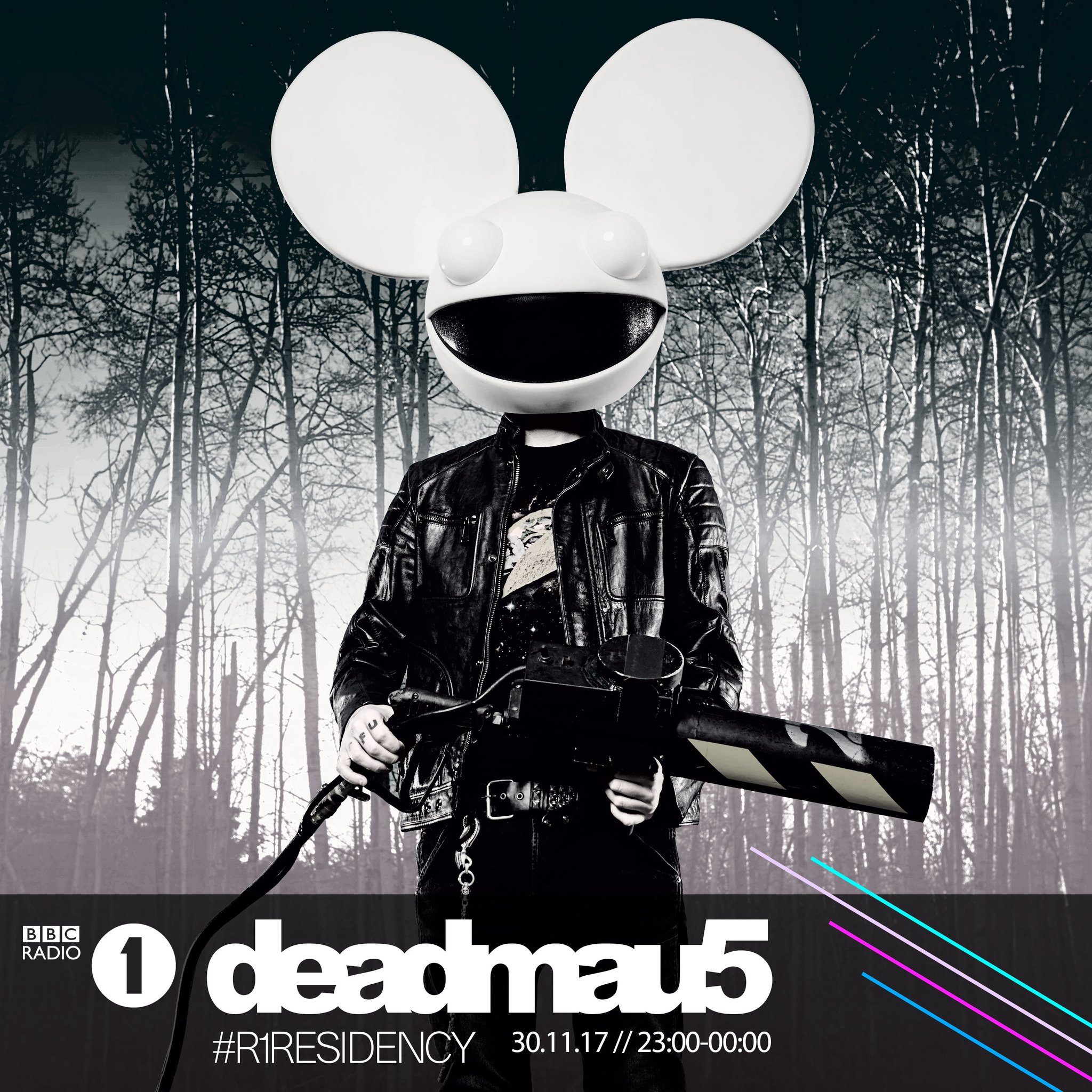 As he performed his final residency for BBC Radio 1, Deadmau5 decided to reveal some upcoming events and projects to his fans. One, in particular, stood out from the rest, Joel Zimmerman will have his own podcast in 2018. As one of the more opinionated and outspoken producers currently in the industry, he is sure to have plenty of content for this upcoming project of his. While the podcast is more than likely going to be mix/music focused, it will be interesting to hear the opinions of Zimmerman.This is all speculation as we have no more information other than that there is a show coming. The one thing that everyone can expect is that it will be very entertaining.
YUP, YOU HEARD IT RIGHT. @DEADMAU5 WILL BE BACK IN 2018 WITH A PODCAST MIX SHOW TYPE THINGY.

— mau5trap (@mau5trap) November 30, 2017
Besides the announcement of the show, Mau5trap seems to have a busy 2018 planned. As more info is released, we'll keep you updated.
mau5trap 2018:

1. a brand new podcast mix show type thing
2. @deadmau5 album
3. WAF007 out next week
4. moar @rinzenmusic
5. moar @Monstergetdown
6. @gallya_gt
7. @MarkMackenzieUK
8. @FRANKYEFFE & @seismal
9. plus a tonnnnn of new signings we can't wait to show you

????

— mau5trap (@mau5trap) November 30, 2017
If you missed the show, it can be found here.