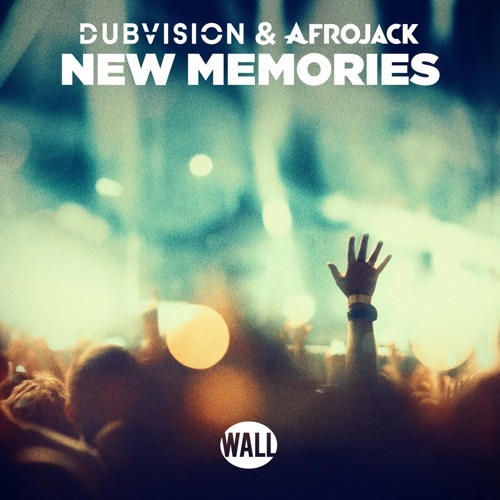 Dubvision & Afrojack- New Memories (Preview)
If you ever craved uplifting progressive house to meet dirty Dutch then Friday will be your lucky day. Today, a teaser for a new collaboration between Dutch DJ's Dubvision and Afrojack has been released. The song is called 'New Memories', and the teaser sounds awesome.
The teaser only consists of the vocals for the song, whom the vocalist has yet to be revealed. But based on the vocals and melody alone, you can definitely hear Dubvision's influence on the track. It's uplifting and has a happy tone. The teaser stops right before the drop, which I'm sure will have Afrojack's fingerprints all over it. 'New Memories' comes out this Friday, December 8th, on Wall Records.