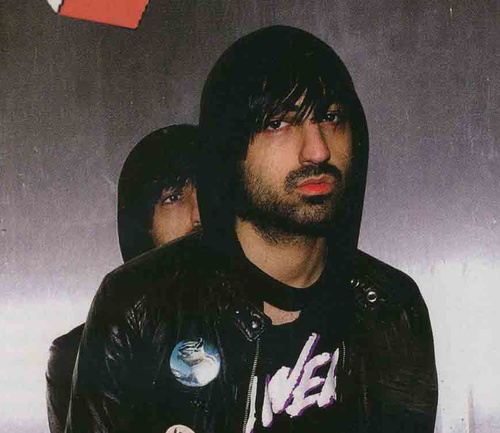 Ethan Kath of Crystal Castles is under investigation for sex crimes. Due to reasons of confidentiality and the nature of the accusations, the Toronto PD was unable to give more details according to The Daily Beast.
This should come as no surprise, as Kath was accused by Alice Glass, a founding member of Crystal Castles, of similar crimes in October. Alice Glass stated that Kath had forced himself upon her when she was only 15 years old, stalked her following the event, and used his fame to manipulate her. As if the situation couldn't get worse, Kath responded by filing a defamation suit.
Seemingly spurred on by Alice Glass's bravery, other women have now come out and accused Ethan Kath of similar actions. Speaking on a basis of confidentiality to the Daily Beast, one woman said: "I want this guy's insane horrible mistreatment of underage girls to be put out in the open for everyone to know and to protect themselves."
This situation in its entirety is quite appalling, but we would like to include that until more details are released we can't know for certain what has happened.