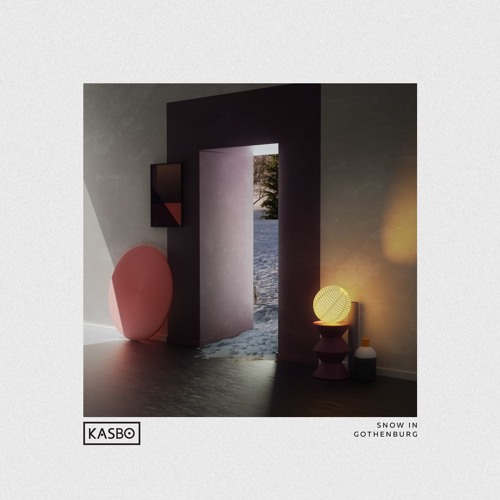 Kasbo – Snow In Gothenburg
Swedish artist Kasbo is back with another incredible track that's bringing all the feels. This hot new record follows two chart busting releases the past couple months 'Bleed It Out' and a beautiful remix of Jai Wolf's track 'Indian Summer'. He makes his return to the charts with his brand new track just in time for the holidays titled 'Snow In Gothenburg'.
Kasbo takes a new approach in 'Snow In Gothenburg' bring winter vibrations and chill melodies to fans worldwide. Leading with a breathtaking piano refrain intertwined by a lavish production. He showcases his artistry with a peaceful build up of layers, leaving us all craving more heart warming feelings.
Kasbo introduces his new track with this message: "The song itself about loneliness and isolation, and the freedom of coming to terms with those feelings. Seeing the beauty of realizing that everyone has their own ways to go in life and that not everyone is supposed to have someone." Relax and unwind with "Snow In Gothenburg" below.
Kasbo – Snow In Gothenburg | Download