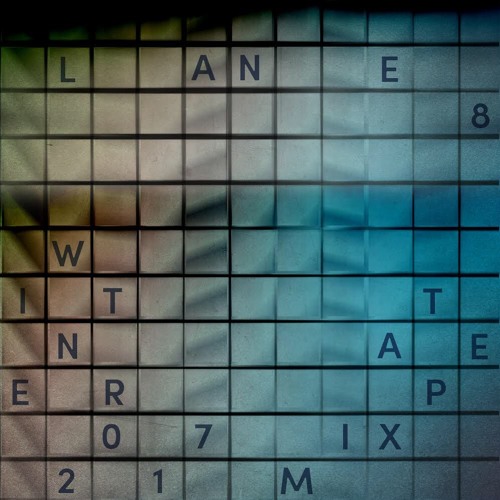 Lane 8 Winter 2017 Mixtape
Lane 8 is back once again with another one of his seasonal mixtapes- this time for winter 2017. He first started this mixtape series a few years back and has become a ritual fans come to expect at the change of the seasons.
The mix starts off with a beat that gets stuck in your head immediately. It has a melodious, somber tone with a deep house beat that he is known for morphing and blending between genres. The upbeat yet dark sound is captivating and something you'll play on repeat.
Lane 8 has been a busy guy making music and releasing new singles in anticipation of his new upcoming album Little By Little. He also is planning a tour to follow the album drop, which you can grab tickets for here. Listen to Lane 8's Winter 2017 Mixtape below and stay tuned for more.
Lane 8 Winter 2017 Mixtape