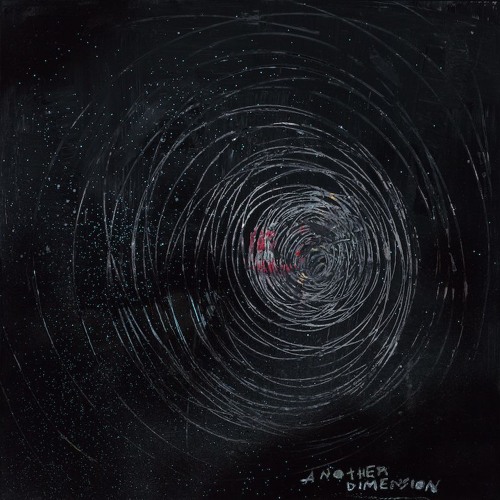 NGHTMRE x Dillon Francis – Another Dimension
From the powerhouse duo that brought us 2016's arguably greatest moombahton banger "Need You," Dillon Francis and NGHTMRE are back in action to bring us their latest track "Another Dimension."
"Another Dimension" engrosses you with full force energy the moment it starts and builds with anticipation even after the first earth-rattling bass drop. It's hard not to feel your heart race in sync with the sheer destructive momentum of the track. Festival crowds will be delighted to headbang to this gem thanks to its face-melting composition.
"Another Dimension" is a perfect encapsulation of when two artists hone their similar stylistic elements to create the perfect banger. A true dream team if I've ever heard one.
And if you can't get enough of NGHTMRE's riveting sound, check out the rest of his tracks on his new EP NGHTMRE PART II.
NGHTMRE x Dillon Francis – Another Dimension | Download