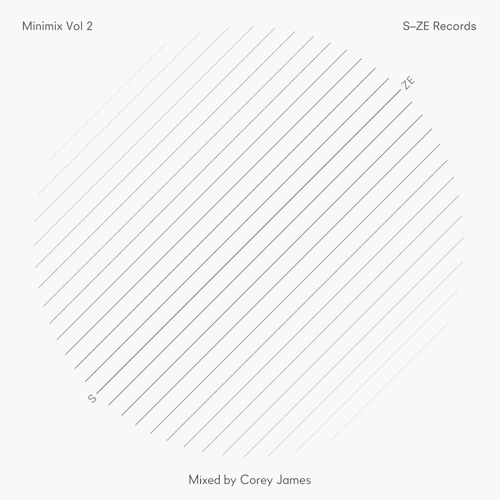 S-ZE 2017 Minimix – Vol 2 by Corey James
It seems that there is no stopping Corey James on his rapid rise within the industry. He has been acclaimed as Liverpool's "best-kept secret" and we are happy the secret is finally out. After only releasing tracks for a couple of years on top record labels, he has gained the support of some heavy weight producers. With his inspiration stemming from watching Steve Angelo perform at Cream Liverpool, it makes Angelo signing him to his recent label pretty surreal.
Angelo's desire to break away from the formula that has brought him so much success to pursue a vision has led to the creation of SIZE Records. Now, with the freedom to work without constraints, he has found a sound that suits him. He has tapped into a whole new layer of dance music, with songs that are much darker, moodier, and rich with emotion. Corey James' signature progressive sound complements the label flawlessly and it shows with his new minimix released by SIZE Records.
It may only be twelve minutes, but Corey brings the heat from start to finish and it'll leave you wanting more. With each song being a release from 2017, it makes for a symbolic end to a successful year and a perfect segue for what is to come. We can't wait to watch Corey James continue his flourishing musical journey in 2018 – and every year after. Stream S-ZE 2017 Minimix below now.
S-ZE 2017 Minimix – Vol 2 By Corey James