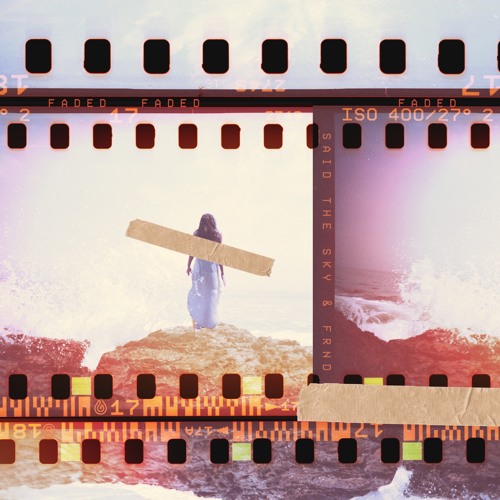 Said The Sky & FRND – Faded
Trevor Christiansen, better known as Said The Sky, may be a producer now, but before that he was a musician. And his extensive musical background shows in his productions. Just last month he released the moving track 'All I Got' together with Kwesi. And now he's back to release another beautiful masterpiece. This time he's collaborating with LA-based producer FRND to drop 'Faded' on Seeking Blue Records.
Right from beginning FRND's sultry vocals set the tone for the track. That combined with the expertly crafted melodic instrumentation creates the perfect track to vibe to. If these recent releases are to be any indication, we can expect big things from these two producers as we move into the next year. Give the track a listen and grab your own copy in the link below.
Said The Sky & FRND – Faded | Download