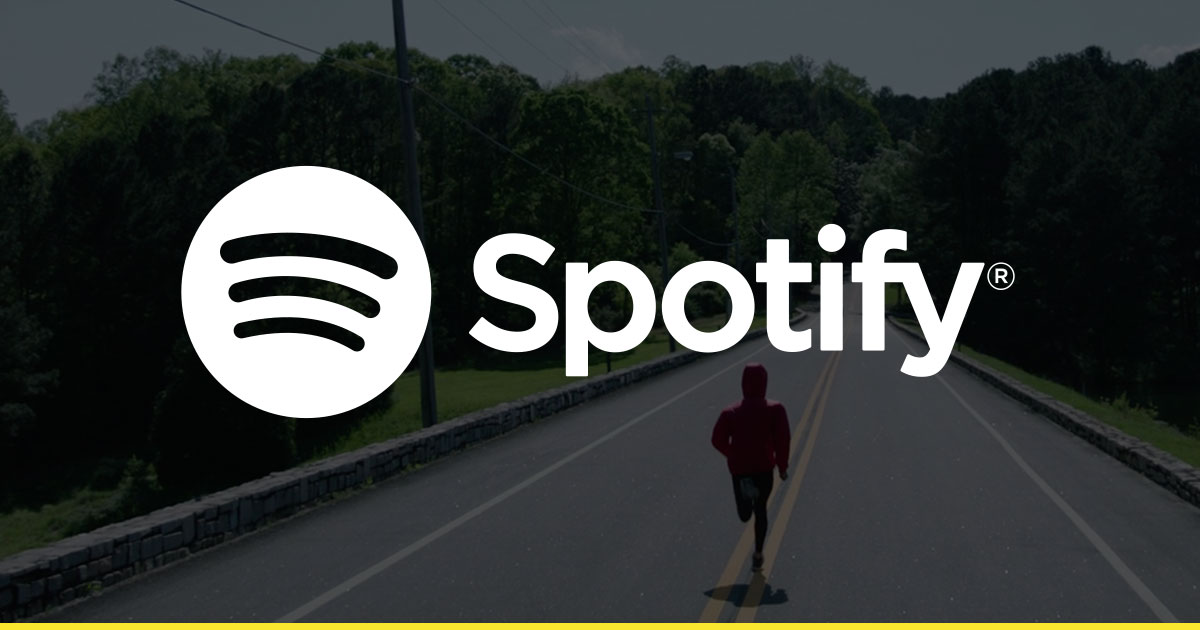 Spotify has just released its end of the year chart showing the most streamed songs, albums, and artists of 2017. Ed Sheeran was a popular name on this list since 2017 was a huge year for his career. He was at the top of the Most Streamed Song list and Most Streamed Artist with 6.3 billion plays this year. Drake formerly topped the Most Streamed Artist list in 2015 and 2016 so this leaves a question of if Sheeran will repeat in 2017 or be dethroned. Websites like Spotify have advanced music and technology bringing artists work closer to their fans and making it much more accessible to everyone. For good or for bad, there is not much dance music on this list. Check out the list below.
Most Streamed Artists
Sheeran leads with over 6.3 billion streams this year, dethroning Drake who took the top spot in 2015 and 2016. Drake is the only top 5 artist carried over from last year.
Ed Sheeran
Drake
The Weeknd
Kendrick Lamar
The Chainsmokers
Most Streamed Female Artists
For the third year in the row, Rihanna takes home the title of most streamed female artist.
Rihanna
Taylor Swift
Selena Gomez
Ariana Grande
Sia
Most Streamed Male Artists
Sheeran dominates, but for the first time, Daddy Yankee claims a spot in the Top Five Most Streamed Male Artists list.
Ed Sheeran
Drake
The Weeknd
Kendrick Lamar
Daddy Yankee
Top Five Breakout Artists
2017 was a big year for artists in groups breaking out on their own to go solo: Fifth Harmony's Camila Cabello and One Direction's Harry Styles and Liam Payne hit it big on their own as the top 3 breakout artists of the year.
Camila Cabello
Harry Styles
Liam Payne
Lil Pump
Trippie Redd
Most Streamed Groups
Coldplay's collaboration with The Chainsmokers on "Something Just Like This" put them at the top of the group's list.
Coldplay
Imagine Dragons
Maroon 5
Linkin Park
Migos
Most Streamed Tracks
"Shape of You" – Ed Sheeran
"Despacito" (remix) – Luis Fonsi, Daddy Yankee feat. Justin Bieber
"Despacito" – Luis Fonsi feat. Daddy Yankee
"Something Just Like This" – The Chainsmokers & Coldplay
"I'm the One" – DJ Khaled feat. Justin Bieber, Quavo, Chance the Rapper, Lil Wayne
Most Streamed Albums
Divide – Ed Sheeran
More Life – Drake
DAMN. – Kendrick Lamar
Starboy – The Weeknd
Stoney – Post Malone