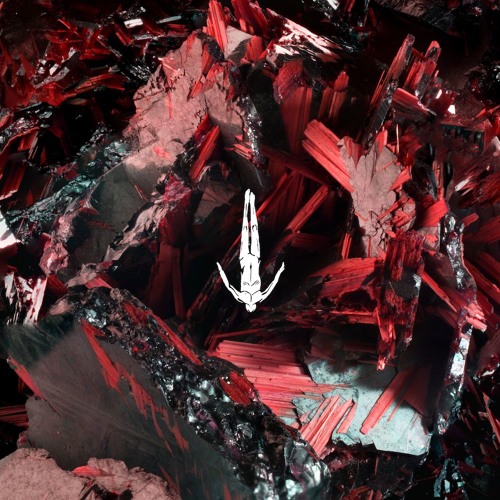 Stephan Bodzin – Strand & Catamaran
Stephan Bodzin has been a highly influential Techno DJ/producer for a long time now. The German Techno demi God has made two more instant classics for Afterlife and they are out now for you to listen. 'Strand' and 'Catamaran' are his two latest tracks that are already making our weekend memorable with their smooth minimal effects.
Stephan is a trained classical musician which provides him with a deeper understanding of the music he so masterfully creates. 'Strand' runs on a smooth and melodic bassline that builds up a resolute tension throughout the initial phase of the track. Bass-synths then enter the fray and steal the show via the seamless blend with the soul of the tune. Look out for the minimal element in the track as it is a classic Bodzin touch. 'Catamaran' runs on a faster tempo and feels more like a 3am banger imaginatively located in one of the Berlin underground clubs. The bass-drums are the unique selling point of the track. The two tracks mentioned above bundle the same vibe and feel of a signature Stephan Bodzin performance. Listen to the tracks below.
Stephan Bodzin – Strand/Catamaran