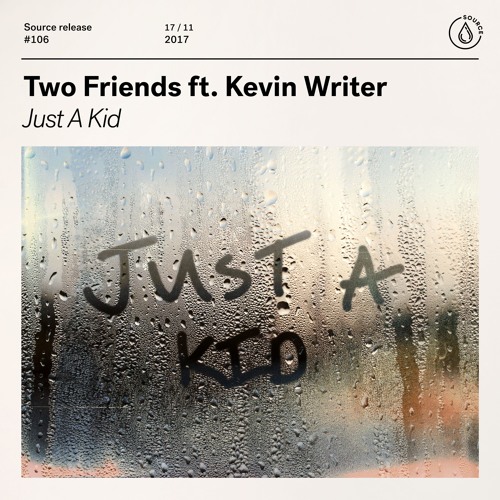 Two Friends – Just A Kid (feat. Kevin Writer)
Friendship is nothing if not something to be shared with others. And that's exactly what everyone's favorite Two Friends, Matt & Eli, do. Last year the duo volunteered for a non-profit summer camp, Camp Harmony, to help out and teach songwriting workshops to homeless and at-risk kids. While they were there they recorded a song together with the kids. And now they have finally dropped that track, 'Just A Kid', on Spinnin' Records.
By now you should know exactly what to expect from Matt & Eli. And that's an awesome, feel-good beat complimented with some dope vocals. This time they are provided by Kevin Writer as well as the kids of Camp Harmony. The resulting piece is the perfect track for that perfect weekend. And the best part is, some proceeds from this track will be donated to the camp to help continue support musical programming. So definitely give the track a listen and grab your copy in the link below.
Two Friends – Just A Kid (feat. Kevin Writer) | Download